All Spain Residency Profiles
This permit requires an investment of at least 500.000€ in Spanish property (one or several). 
It is also possible to apply for this residency by depositing 1 million Euros in a Spanish bank account investment fund.
Applications can be made with the spouse

&

children under 18

years

After

10 years of residency it is also possible to obtain permanent Residency in Spain and Spanish Citizenship.
Start or Expand your own business to obtain Spainish Residency.
It is possible to apply with your spouse and children who are dependents.
You are required to have a business plan and enough funds to set-up and live for the duration of the first period (1 year).
Once you have achieved 5 years as Self-Employed with Spain Residence, the renewal of your permit be issued as a permanent resident card.
Must spend more than 6 months in Spain to be eligible for renewal of your Residency in Spain.
This residency has no-requirement for employment.
This residency is for applicants who wish to retire in Spain or for those who have income from abroad without the requirement that they work.
Applications can be with the spouse and children, who are dependents.
There are 3 periods of validity, after which the applicant, meeting certain criteria, can be eligible for a permanent Spain Residence card.
You are required to have Spanish residency, either rented or in ownership.
It takes around 45 days to get the required application paperwork ready. Then between 3 – 8 weeks to be approved and to obtain Spain Residence.Work 
This visa permits highly qualified Non-Residents of Spain to work remotely for forgien companies while living in Spain.
Permits highly qualified Non-Residents of Spain to live in Spain and be employed by a Non-Spanish company, remotely from Spain.
Applications can be include first family members, spouse and children up to 18 years of age, who are non-dependents.
Apply directly from Spain or from your country of origin.
Fast-track remote application of 5 weeks.
This permission will facilitate a visa to work remotely and permit residence permit applications.
Our services allow you to apply for Spanish Residency, renew your current Spanish Residency, secure a Permanent Spain Residence and obtain Spanish Citizenship with a Spanish Passport. All services are offered for Spain immigration in various languages and cover everything required to allow you and your family to work, live or retire in Spain. Once your Spanish Residency is achieved, you will have freedom of movement to visit most of countries in Europe, with only your Spanish Residency card.​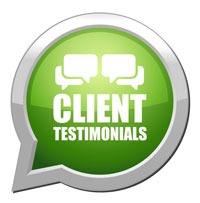 We engaged Spain Residency to obtain our Non Lucrative Visa. The process was successful, due especially to the dedication and efforts of Andrew and Vanessa.
Andrew patiently walked us through the process and assisted us in obtaining private health insurance, the single most important factor in our relocation, as I am 75 years of age.
Vanessa walked us through all of the visa requirements for the Spanish Embassy in Chicago, compiled our documents and compressed them for submittal. We would not be en route to Spain now (20/02/2023) without these two professionals and the rest of the staff at Spain Residency. Thanks to everyone there.
Spain Residency and Lawbird Legal services provided a wonderful experience and support. Their attention to detail provided a quick turn for my application and their on-site support during the process was impeccable. I would HIGHLY recommend them. Thank you to the whole team!!!!
Vanessa was excellent - very efficient and a very pleasant person to work with. Her professionalism removed all the stress from the experience.
Our experience with Spain Residency was excellent. Every step was handled by them and it took less than five weeks from start to finish and receiving our residency cards. We are very happy, thanks.
Clarity throughout the process is very important and I was extremely satisfied. The total service was excellent. It took away the normal stress when making visa applications and I would highly recommend SpainResidency.
I have found all of the staff at this legal firm attentive and helpful. There appears to be a can-do attitude demonstrated by the staff and I appreciated the ease of communication. A special commendation should go to Venessa Mellado, who always went the extra mile to help. Always polite, Vanessa demonstrated an impressive supportive patience with my applicationt. Her prompt replies to emails or calls were also greatly appreciated. An excellent service all round. I'll certainly recommend your very professional organisation.
Efficient and very helpful. Mr Sharp and Vanessa were great to work with, within this complicated environment.
Very happy with SpainResidency & Lawbird's services. My case was rather tricky but the guidance and actions taken by the experienced team were really helpful.
Fast, efficient service with friendly staff on the end of the phone when you need them.
Very helpful and knowledgeable. Helped my husband with his residency in a very swift and efficient manner.
I would like to say that I had the best possible service, Patricia Martín acted promptly and did all she could for the process to take the shortest time possible. I´m glad She was my legal adviser.
Original consultation with Andrew Sharp extremely comprehensive. Whole procedure carried out their after with Vanessa, professional and thorough. Many thanks for all your hard work .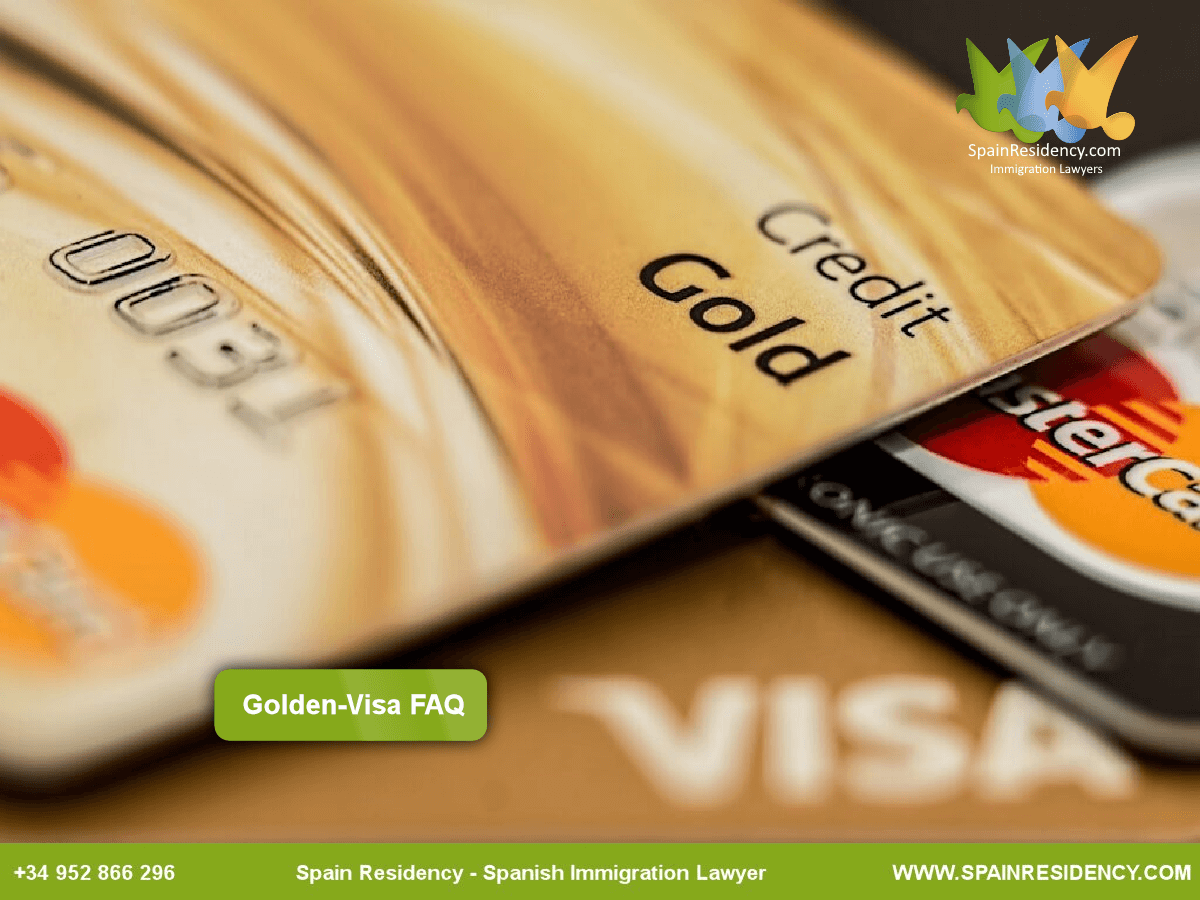 If you are interested in obtaining a Golden-Visa in Spain this  blog post will help to answer you Golden-Visa in Spain 2023 FAQ. Menu: In
Read More »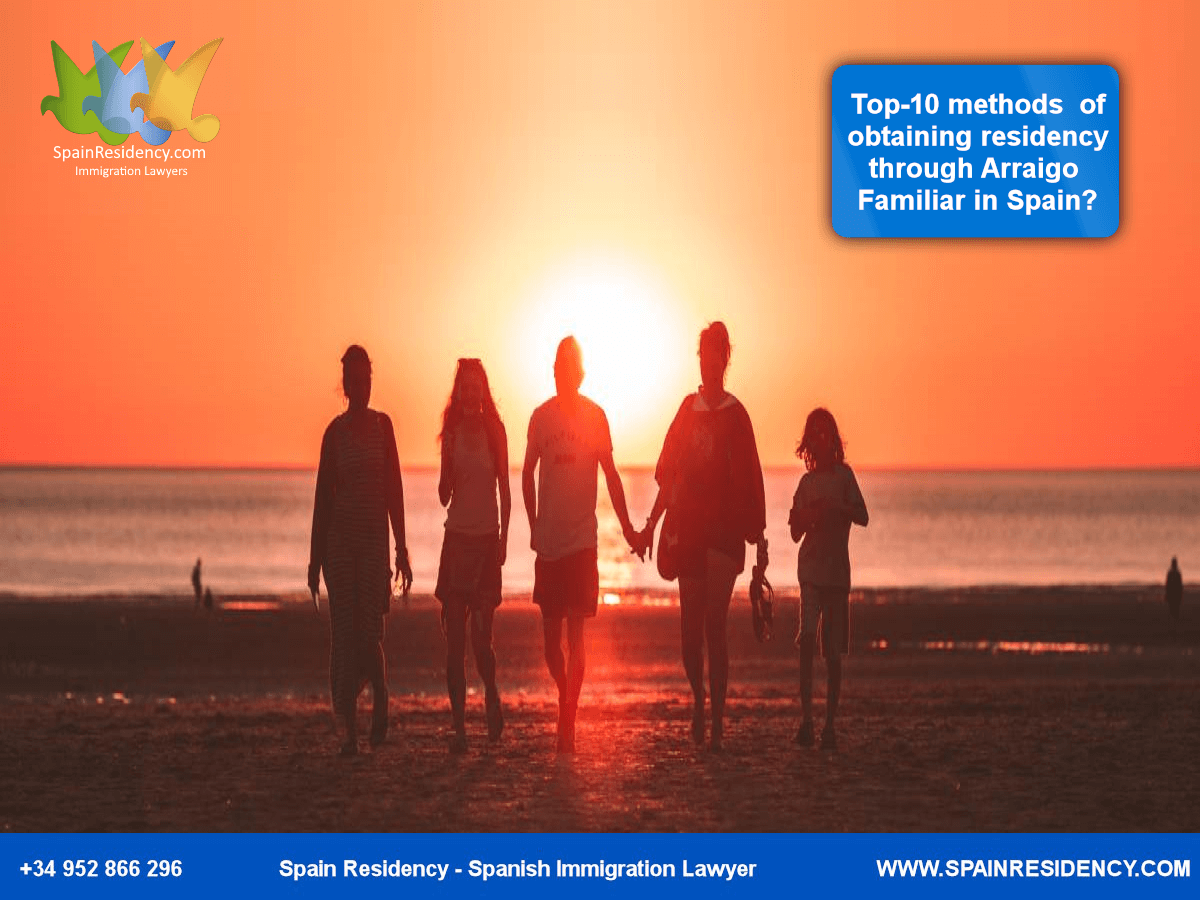 Hot to obtain residency through Family Arraigo in Spain. Menu: In this post we cover the following: (click any section to see its content) Top
Read More »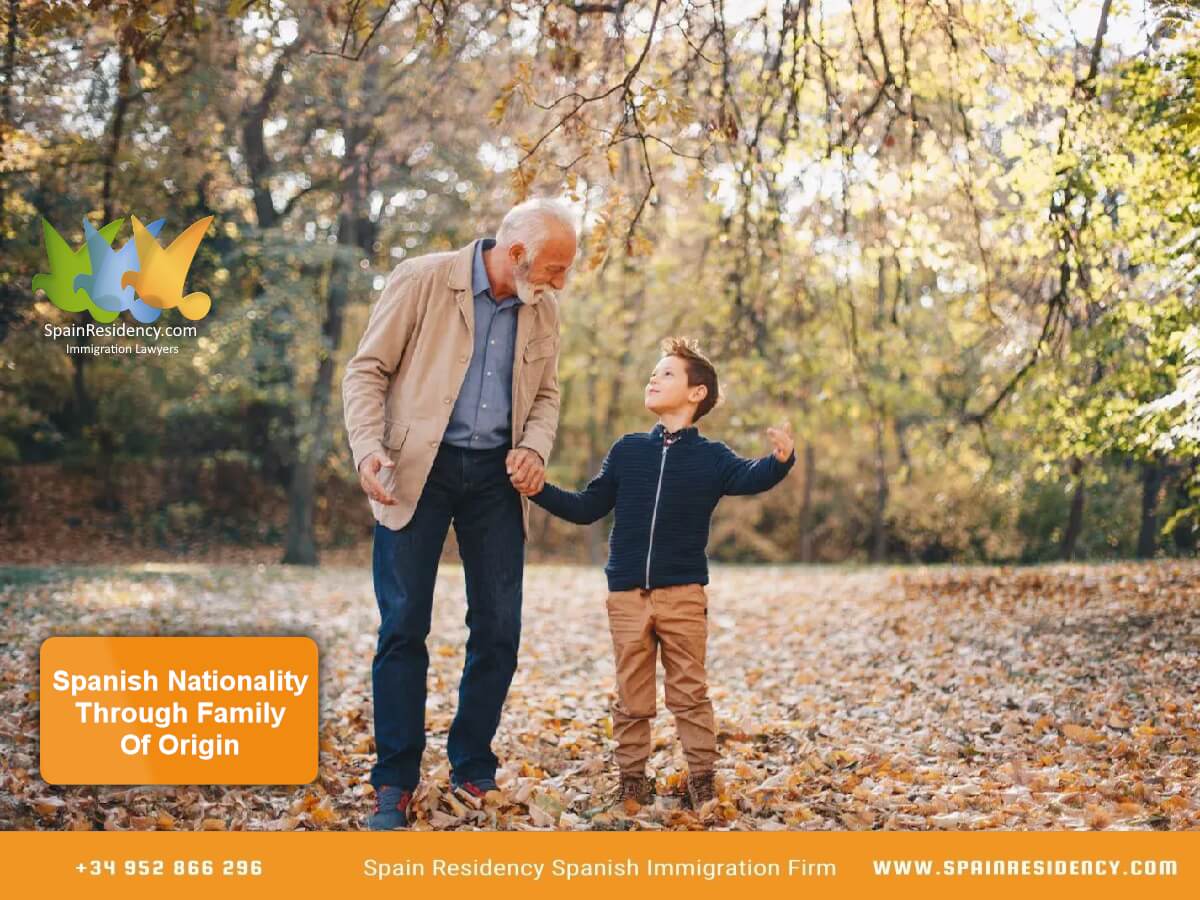 Is it possible to obtain spanish nationality through having family of origin? Here we will show you how to obtain Spanish Nationality through your Great-Grandparents
Read More »