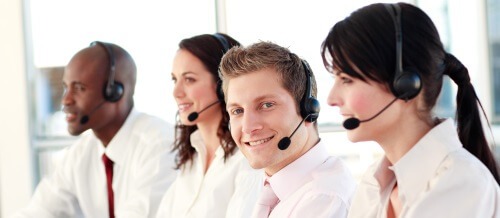 SpainResidency has a dedicated team of multilingual experts who will guide you through the process for Spain residency, Golden Visa, Spain Immigration to ultimately achieve Spanish Citizenship and a Spanish Passport.
We have both the experience and the knowledge required to allow us to obtain your Spain residency quickly.
Immigration Consultants / Paralegals / Legal Assistants
SpainResidency has become the residency firm of choice for thousands of people who require Spanish Citizenship or a Spanish Passport through Golden Visa or Spain Immigration with freedom of movement in Europe.
During our experience over the past 12 years, we have successfully processed more than 1,000 independent Spanish residency applications, totaling over 2,500 unique clients.
Our services are all made possible with the help of our outstanding team comprising of lawyers, immigration consultants, administrative and secretarial staff, who provide our fast and reliable service.