The Covid 19 ´State Of Alarm´ / ´Lockdown´ ended in Spain - 09 May 2021.
What is the legal status and how does this affect Spanish immigration procedures?
As of 20 April 2022 Spain entered a phase where the public is free to circulate without a facemask with social distancing of 1.5 meters is maintained.
The use of a facemask is still obligatory however in the doctors, hospitals, pharmacies* and in residencies for the elderly*.
At current, all visitors to Spain, are free to enter, regardless of their country of origin or travel.
Recognised and accepted vaccines for Covid-19 are currently:
Pfizer

Moderna

Astra Zenica

Janssen

Sinopharm

Sinovac-Coronavac
Click-here to see details on the introduction of the Covid-Passport for travel within Europe and Spain.
The following is to be continued to be legally adheared with, within Spanish territory:
Obligatory use of

face-masks

  at the

doctors

,

hospitals*

,

pharmacies*

 and in

residencies for the elderly*

Social distancing of 1.5 meters

should be maintained

Continued Measures Below:

Travel to Spain is now open, and residency applications can be made as normal.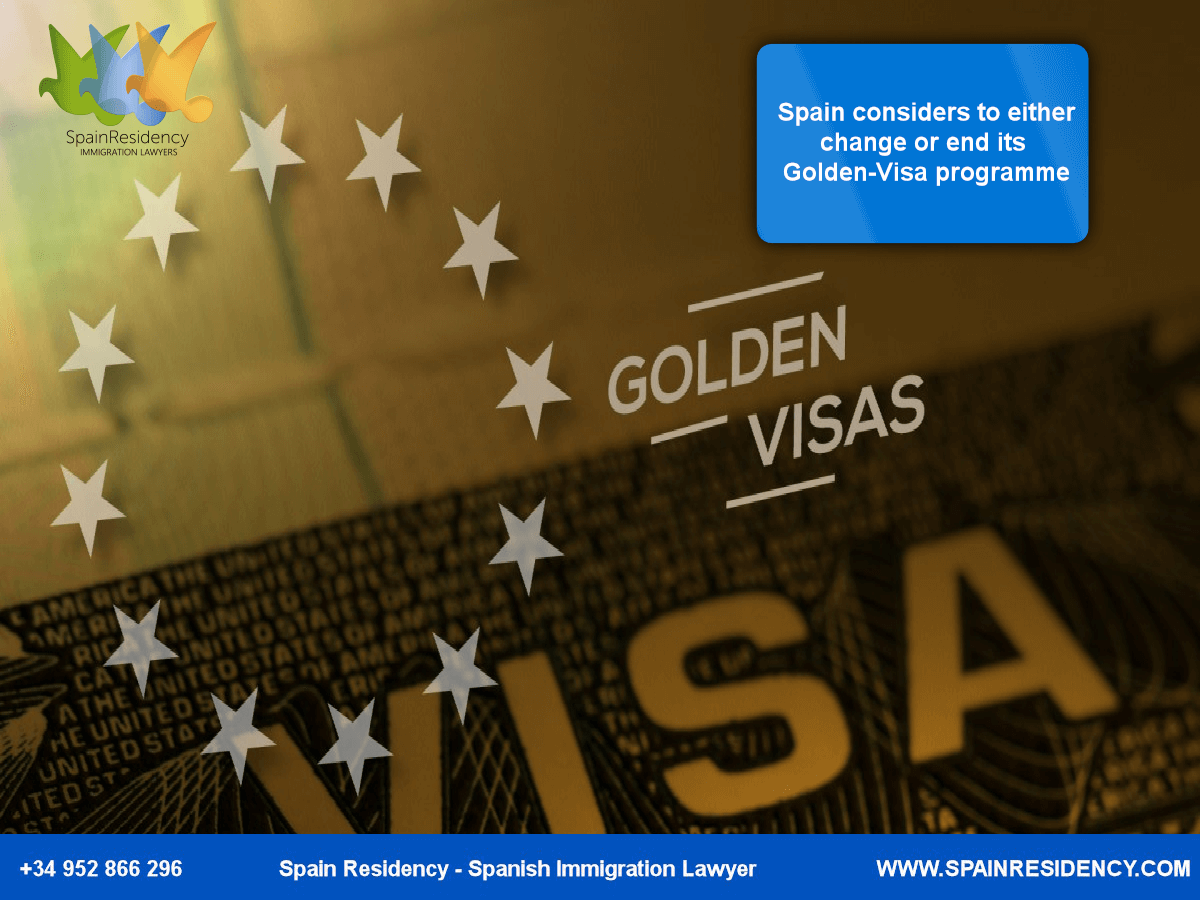 Following a bill which has been submitted from a left-wing political party, Spain is currently considering changes to the Golden-Visa. The bill which was submitted
Read More »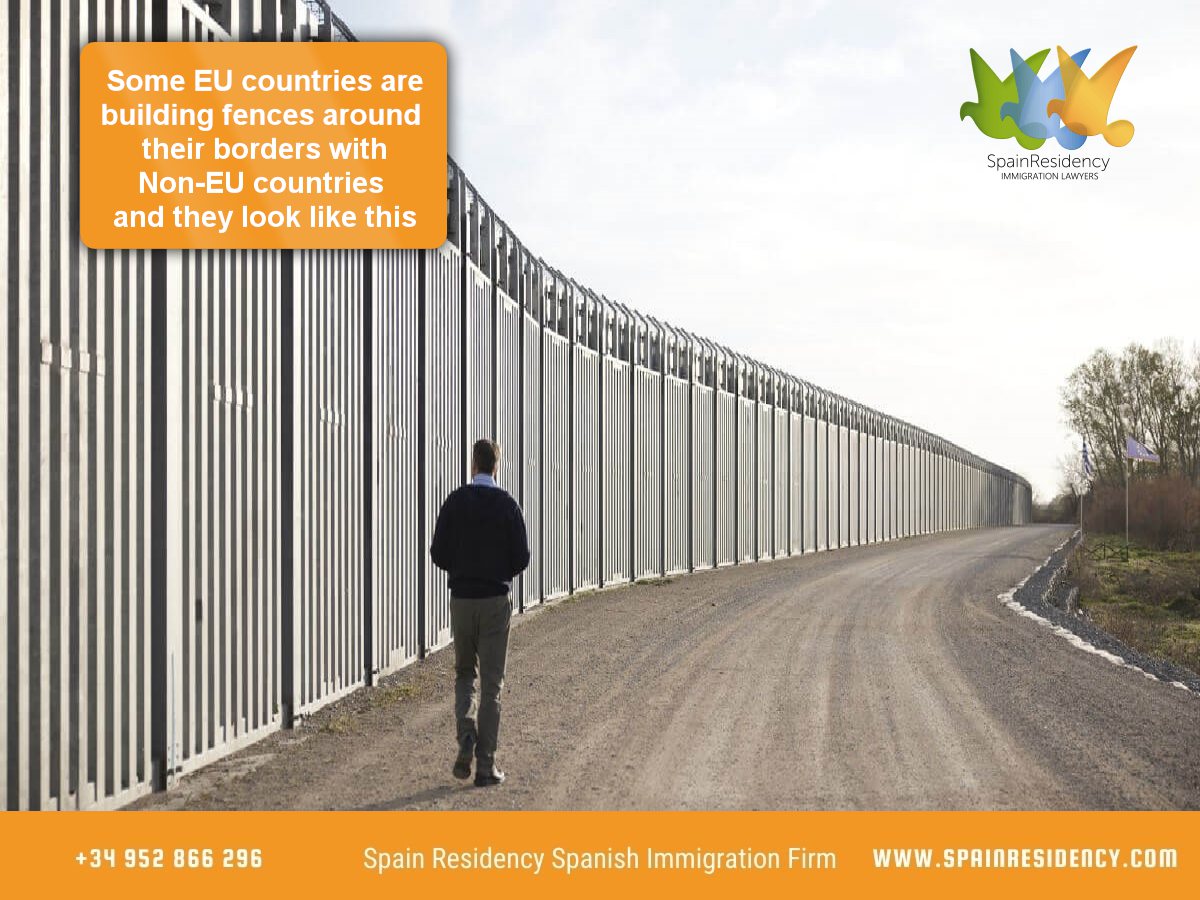 Is migrating to The EU becomming more complex? An increasing number of illegal migrants are reaching the European Union and Schengen Area Member States, has
Read More »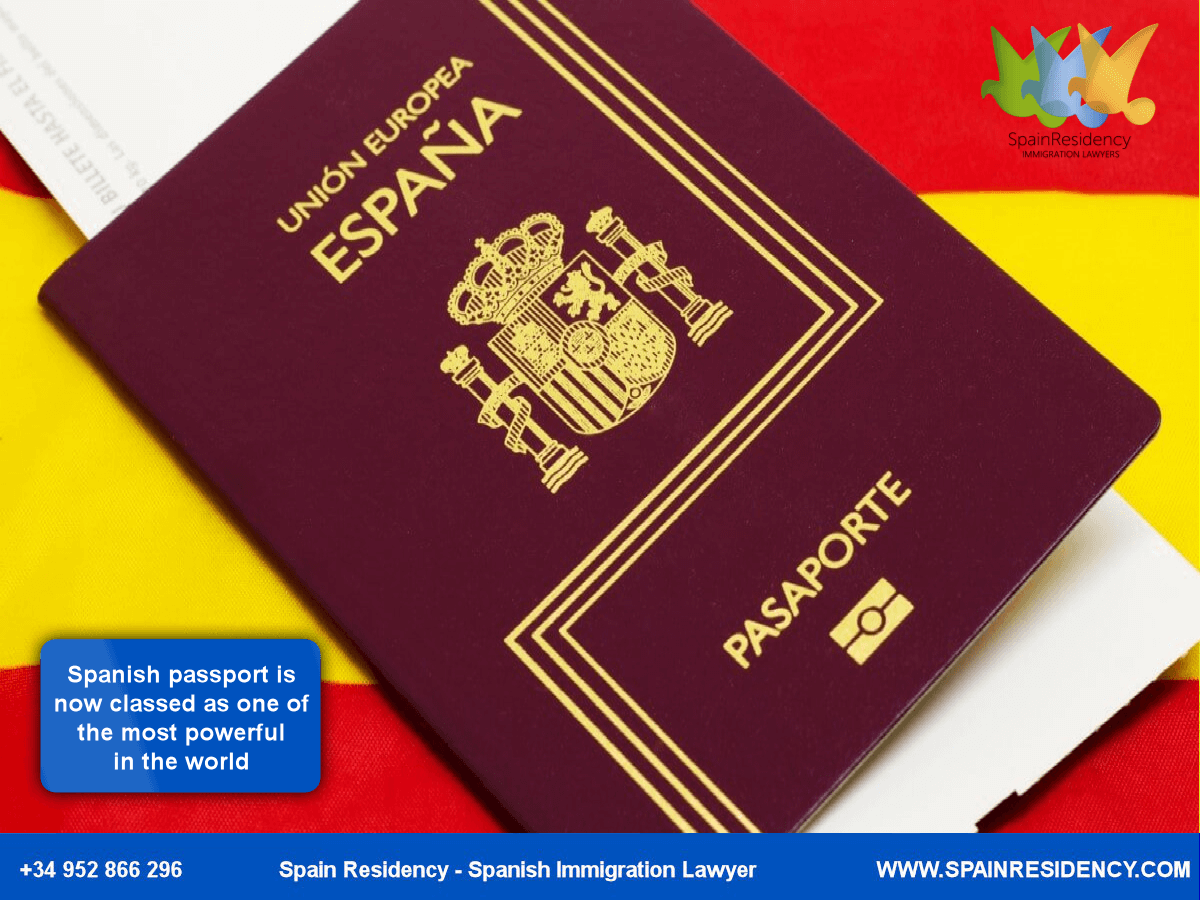 The Spanish passport is now classed amongst the most powerful in the world and allows its holders to travel visa-free, to the majority of the
Read More »