The ´State Of Alarm´ / ´Lockdown´ has ended in Spain - 09 May 2021.
What is the legal status and how does this affect Spanish immigration procedures?
What are the Legal and Administrative Proceedings since the end of the
´State Of Alarm´?

The ´State of Alarm´ in Spain has now ended and the public have ability to travel throughout Spain, with the freedom to circulate *without a facemask* in external zones.
As of 26 May 2021 Spain will enter a phase where the public is free to circulate externally without a facemask *provided social distancing of 1.5 meters is maintained*.
The use of a facemask is still obligatory in all internal-public-spaces and public-transport.
For visitors to Spain, all those who can demonstrate they have been vaccinated against Covid with a recognised vaccine, are free to enter Spain, regardless of their country of origin or travel.
So far, the recognised and accepted vaccines are:
Pfizer

Moderna

Astra Zenica

Janssen

Sinopharm

Sinovac-Coronavac
Click-here to see details on the introduction of the Covid-Passport for travel within Europe and Spain.
Despite the end of the ´State Of Alarm´, the following is to be continued to be legally adheared with, within Spanish territory:
Obligatory use of

face-masks

in all

public-domains

, no matter of social distancing
Obligatory use of

face-masks

 on all

public transport

Social distancing

 of

1.5 meters

should be carried out at

all times

External social meetings

limmited to

10 people

Health controls

 at Spanish airports

Use of face-masks

 in the

workplace

(

staff

should use a face-mask

at all times

)

Mandatory Measures Below:

Since the ´State Of Alarm´/ ´Lockdown´ has now ended, is possible to travel to Spain and or make a residency application?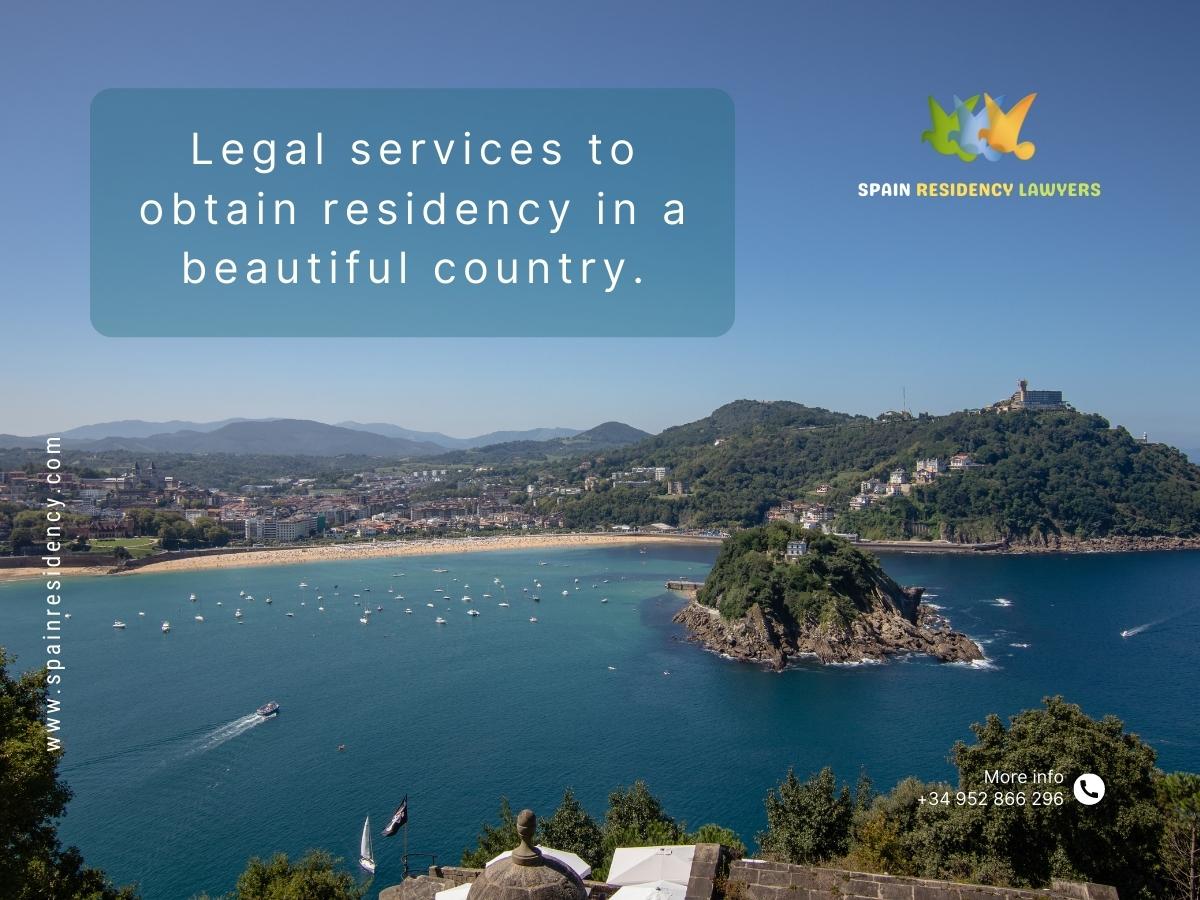 We are a Spanish solicitor with more than 17 years' experience in the Spanish residency sector. Our services provide immigration services to clients from all
Read More »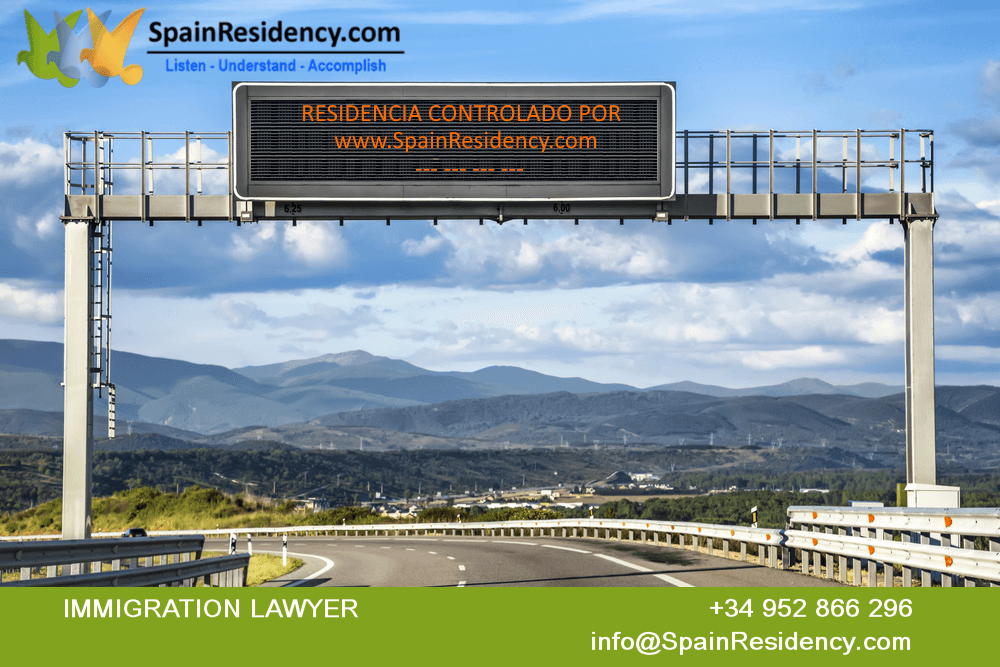 Which is the correct residency type for you? The options for residency are many and it is important to choose the correct one from the
Read More »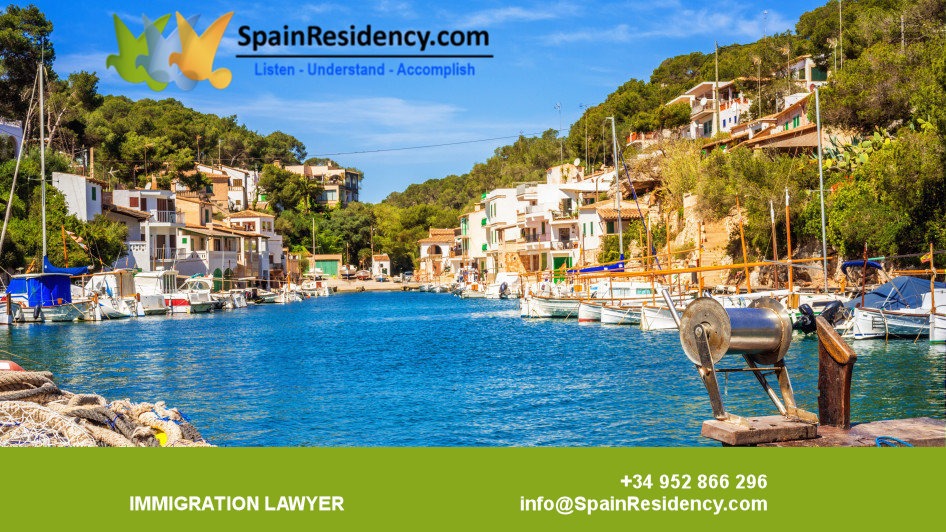 Since 31st December 2020 and the exit of the UK from the EU, there have been many changes in the way in which UK citizens
Read More »