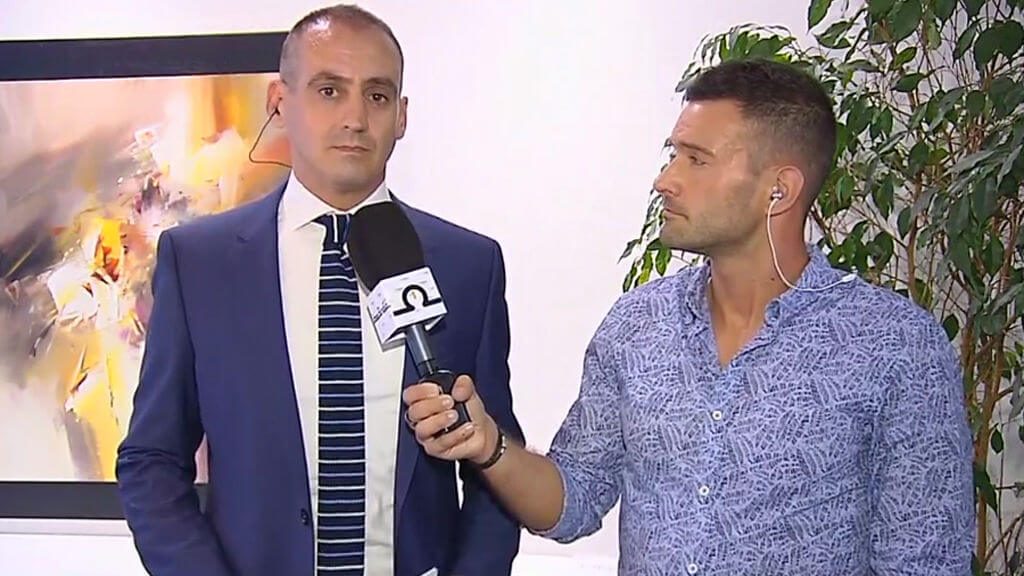 Antonio Flores, a Registered Immigration Representative, has been practising law since 1997 and is acknowledged for his success throughout the combined legal community.

Essential to Antonio´s independent capabilities are those of his associate lawyers and administrative staff, who together, form the backbone of his ethical and longstanding corporation dedicated to obtain our clients Spanish Citizenship.
Antonio Flores
Lawyer / Director / Founder
Media Appearances
Through his many media apperances, Antonio has become a well known legal professional and has featured in many interviews from some of the largest television companies in Europe. A strong commitment to helping those in need, he is often providing impartial, non-biased advice through various websites, where he regularly collaborates in Q&A sections and writes articles relating to Spanish law.
Education
Licenciado en Derecho, Universidad Complutense de Madrid (1995)
LLM Maritime Law, University of Essex 1996
Immigration Law
Civil Law
Property Law
Corporate Law
Our lawyers in the press: (click the channels below)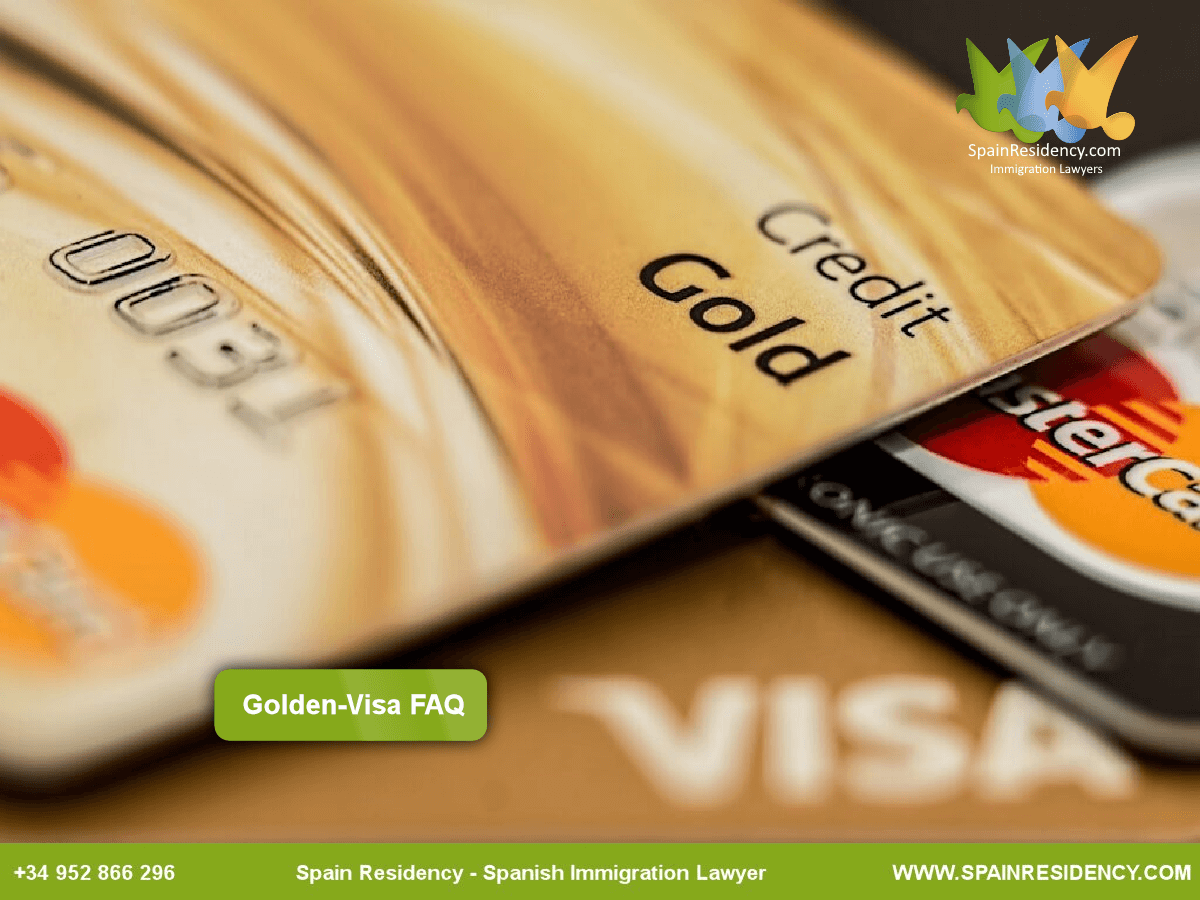 If you are interested in obtaining a Golden-Visa in Spain this  blog post will help to answer you Golden-Visa in Spain 2023 FAQ. Menu: In
Read More »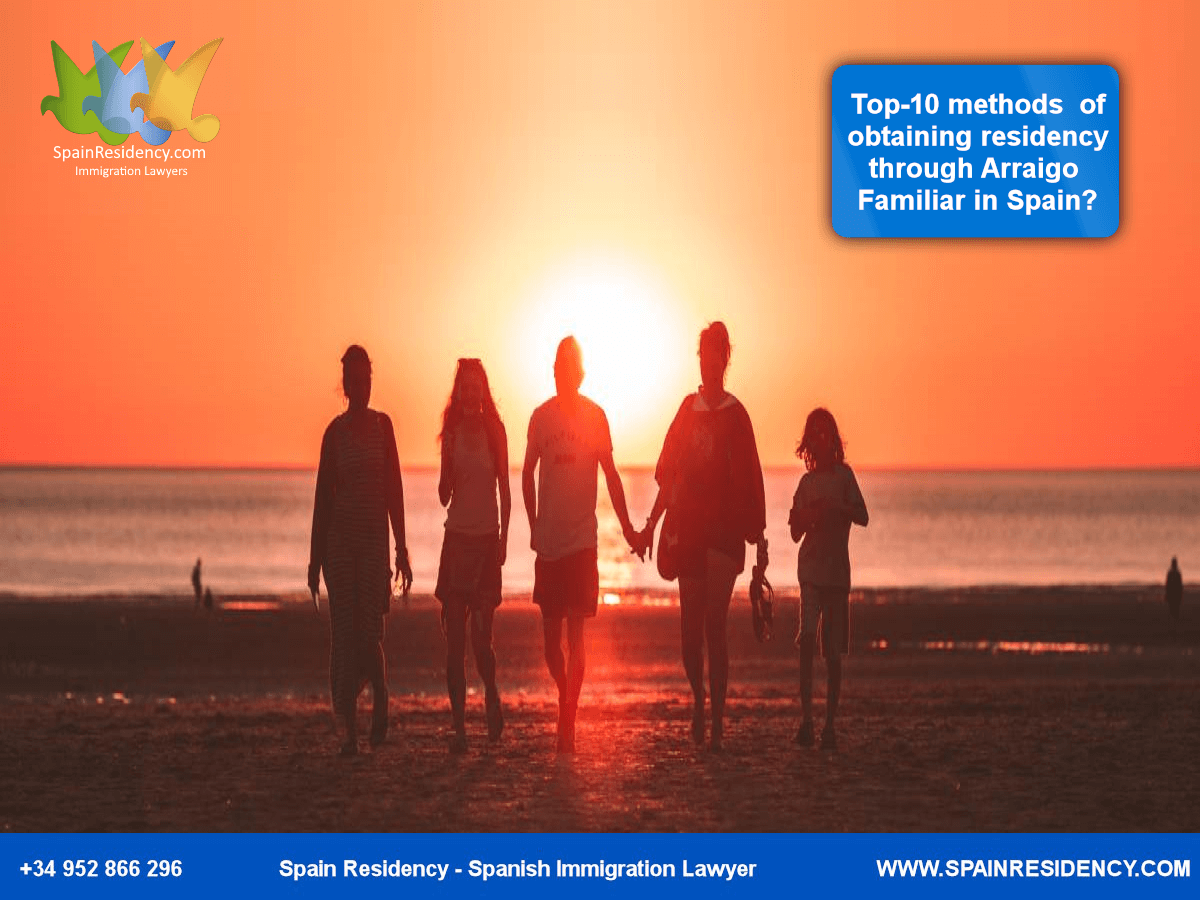 Hot to obtain residency through Family Arraigo in Spain. Menu: In this post we cover the following: (click any section to see its content) Top
Read More »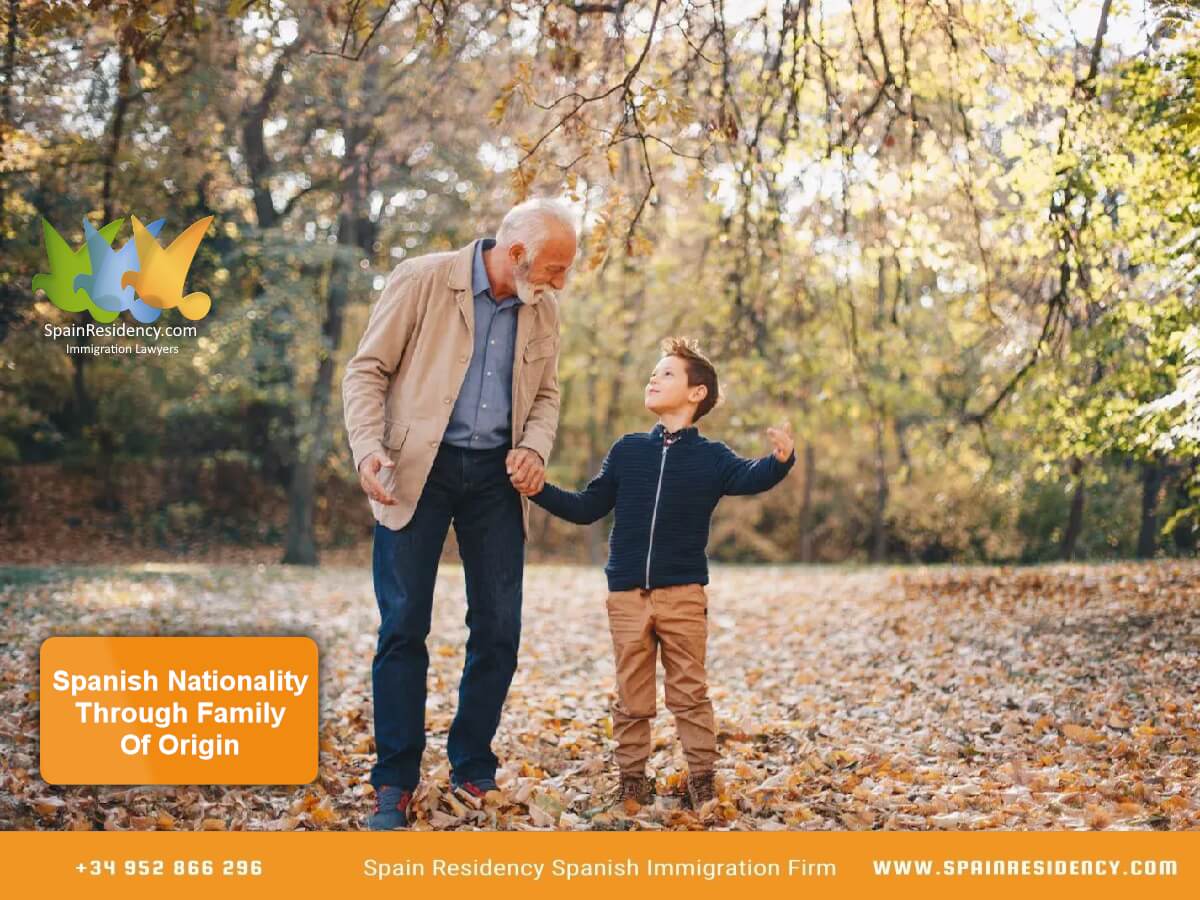 Is it possible to obtain spanish nationality through having family of origin? Here we will show you how to obtain Spanish Nationality through your Great-Grandparents
Read More »