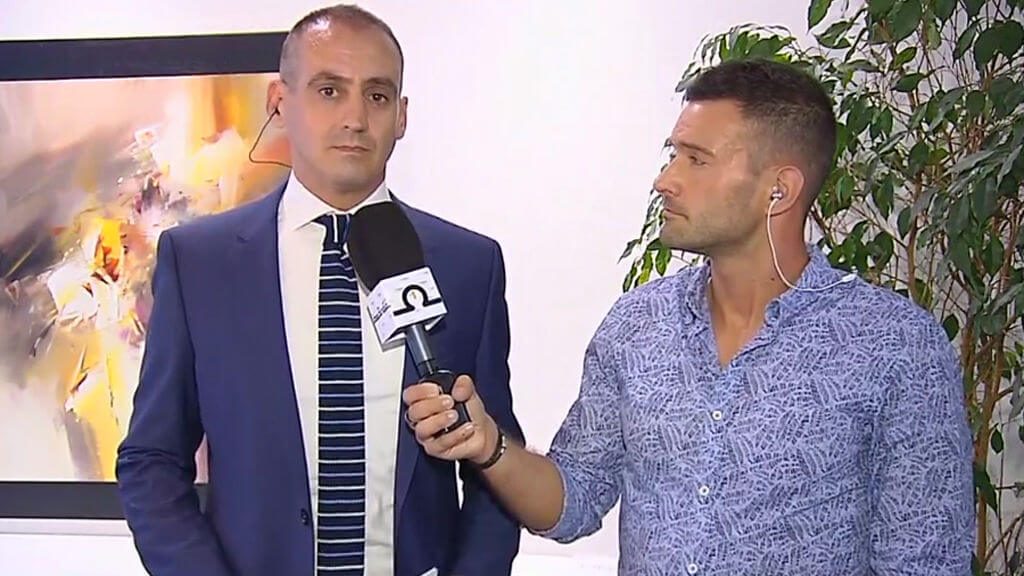 Antonio Flores, a Registered Immigration Representative, has been practising law since 1997 and is acknowledged for his success throughout the combined legal community.

Essential to Antonio´s independent capabilities are those of his associate lawyers and administrative staff, who together, form the backbone of his ethical and longstanding corporation dedicated to obtain our clients Spanish Citizenship.
Antonio Flores
Lawyer / Director / Founder
Media Appearances
Through his many media apperances, Antonio has become a well known legal professional and has featured in many interviews from some of the largest television companies in Europe. A strong commitment to helping those in need, he is often providing impartial, non-biased advice through various websites, where he regularly collaborates in Q&A sections and writes articles relating to Spanish law.
Education
Licenciado en Derecho, Universidad Complutense de Madrid (1995)
LLM Maritime Law, University of Essex 1996
Immigration Law
Civil Law
Property Law
Corporate Law
Our lawyers in the press: (click the channels below)
Lawbird is a Spanish lawfirm driven to help their clients approach Spain in an informed manner.

No matter whether its Property law, litigation or immigration law, lawbird is setup to introduce you to and assist you within the Spanish legal system.

Lawbird is an English speaking , Spanish Lawfirm with more than 15 years of experience assisting international clients accross the entire Spanish península.

Our mission is to become the most trustworthy and reliable English-speaking law firm in Spain, delivering a hassle-free, independent service of the highest quality and best value, whilst providing customers with full support and assistance enabling them to conduct any personal or business activity in Spain with confidence.

We have committed ourselves to provide the best possible service to our clients, and therefore we avoid any sort of business relationship that may compromise our independency.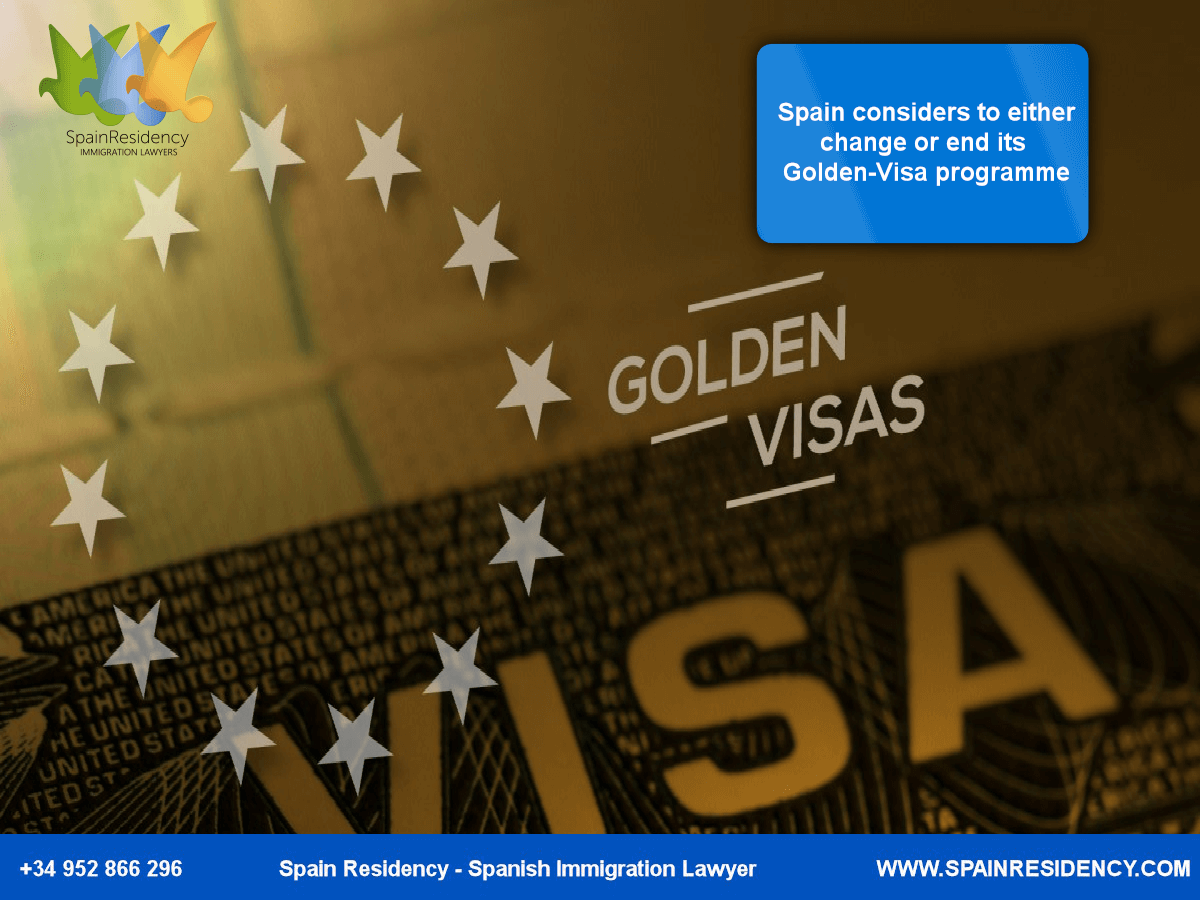 Following a bill which has been submitted from a left-wing political party, Spain is currently considering changes to the Golden-Visa. The bill which was submitted
Read More »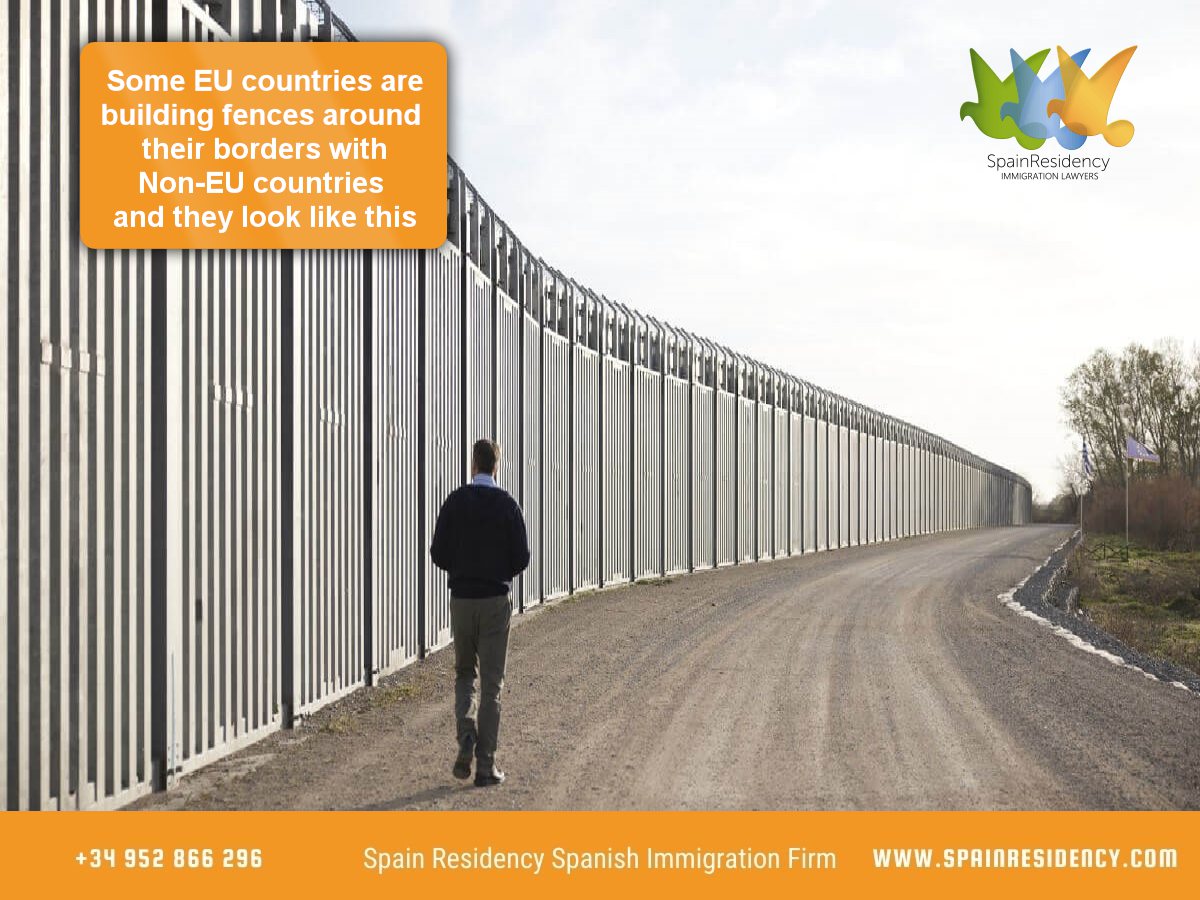 Is migrating to The EU becomming more complex? An increasing number of illegal migrants are reaching the European Union and Schengen Area Member States, has
Read More »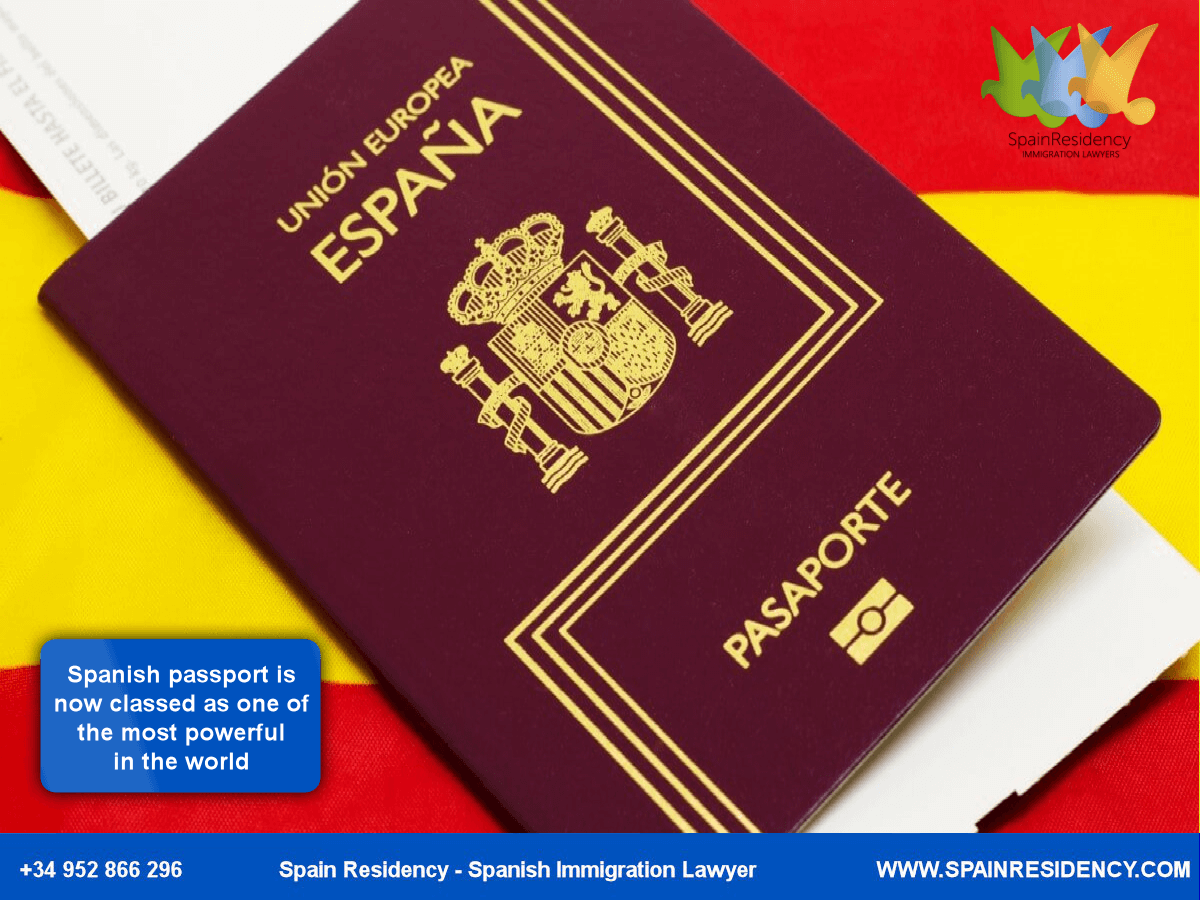 The Spanish passport is now classed amongst the most powerful in the world and allows its holders to travel visa-free, to the majority of the
Read More »