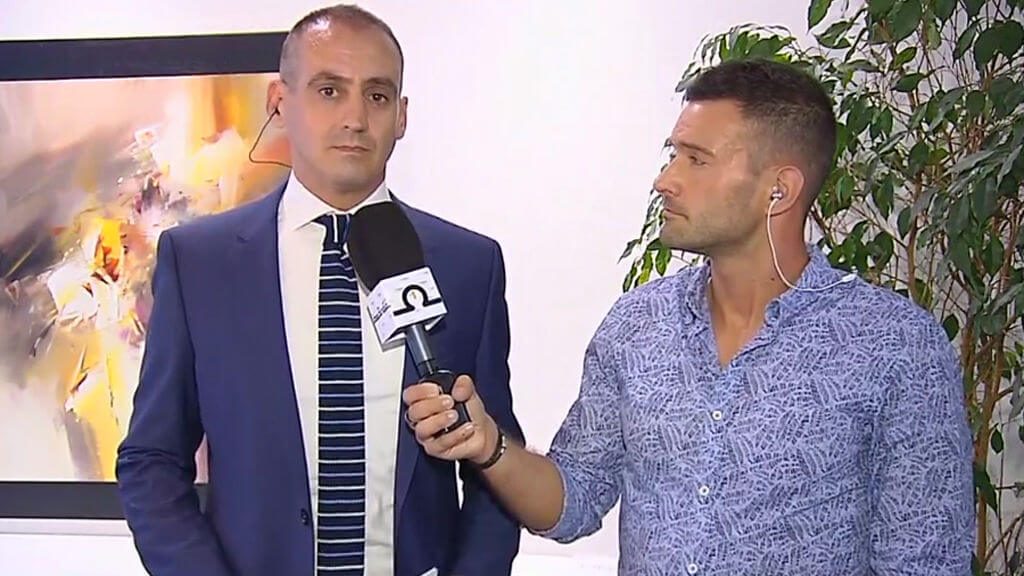 Antonio Flores, a Registered Immigration Representative, has been practising law since 1997 and is acknowledged for his success throughout the combined legal community.

Essential to Antonio´s independent capabilities are those of his associate lawyers and administrative staff, who together, form the backbone of his ethical and longstanding corporation dedicated to obtain our clients Spanish Citizenship.
Antonio Flores
Lawyer / Director / Founder
Media Appearances
Through his many media apperances, Antonio has become a well known legal professional and has featured in many interviews from some of the largest television companies in Europe. A strong commitment to helping those in need, he is often providing impartial, non-biased advice through various websites, where he regularly collaborates in Q&A sections and writes articles relating to Spanish law.
Education
Licenciado en Derecho, Universidad Complutense de Madrid (1995)
LLM Maritime Law, University of Essex 1996
Immigration Law
Civil Law
Property Law
Corporate Law
Our lawyers in the press: (click the channels below)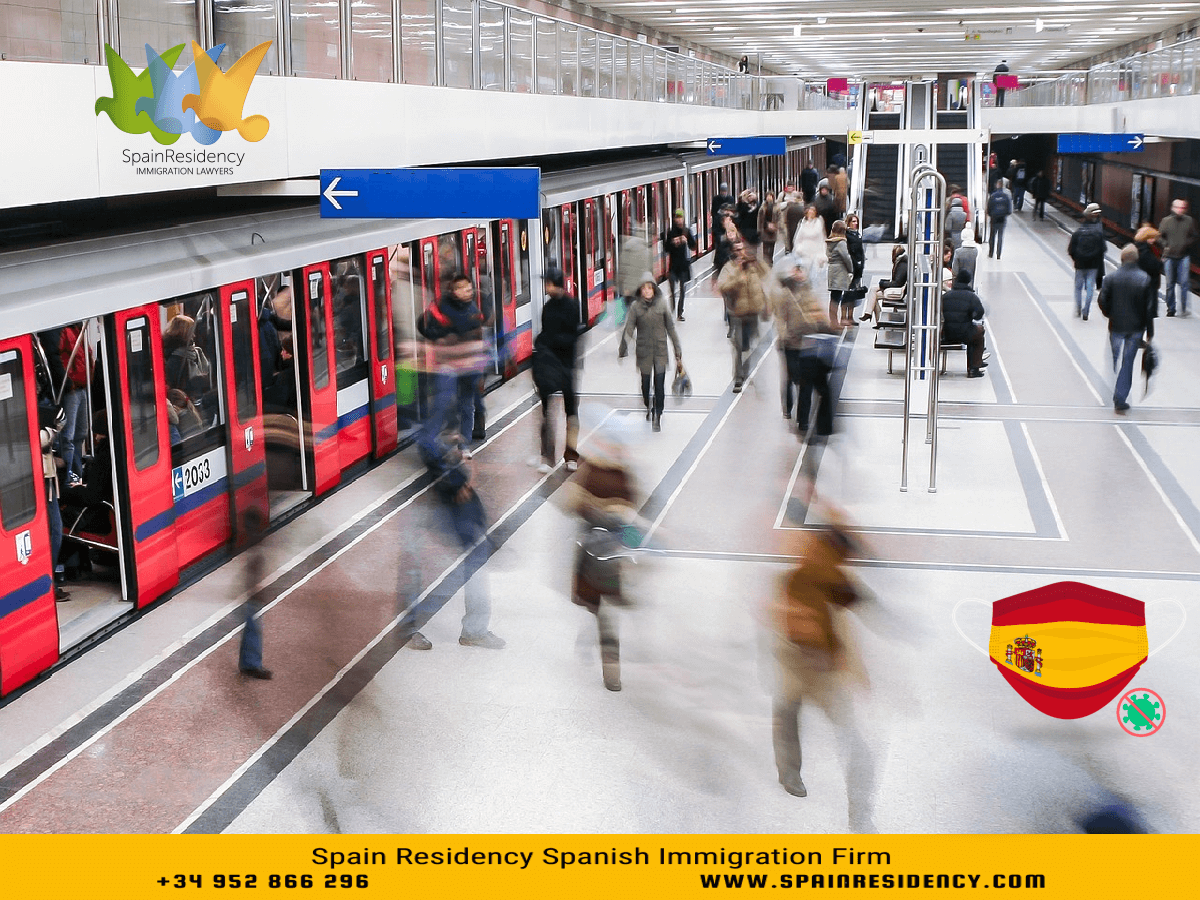 The government of Spain has taken the decision that face masks will no longer be compulsory on public transport in Spain from 08th February 2023.
Read More »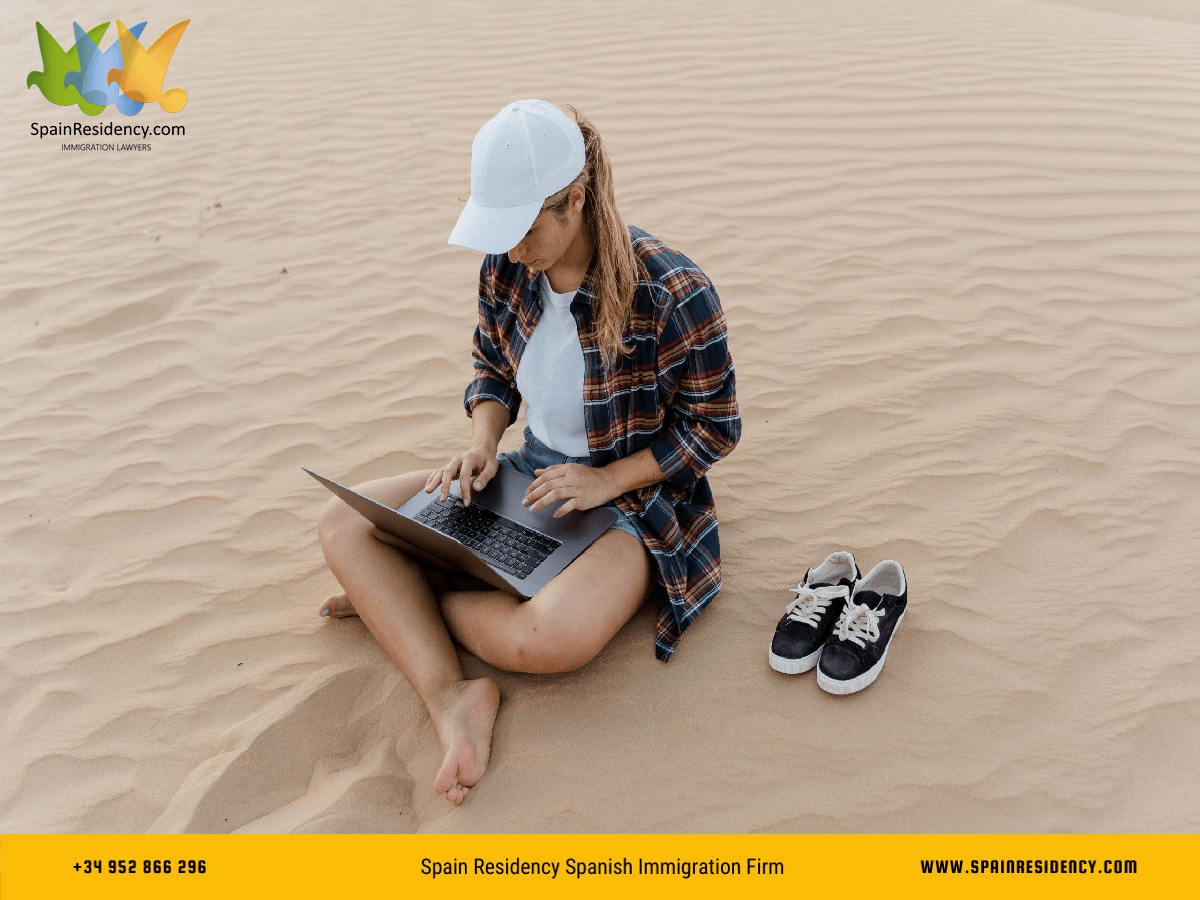 This visa for remote work allows highly qualified Non-EU nationals to live and work remotely from Spain for up to five years without becoming residents.
Read More »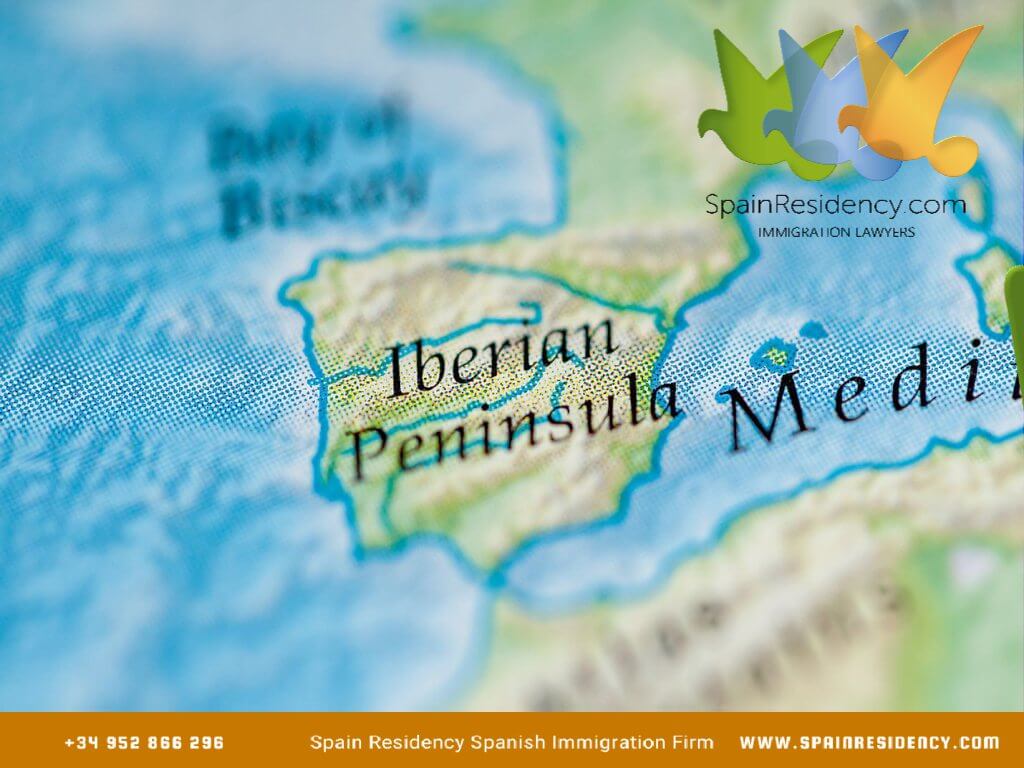 The duration of the residence permit for investors has been updated. The initial authorization of residence for investors will have a duration of three years
Read More »