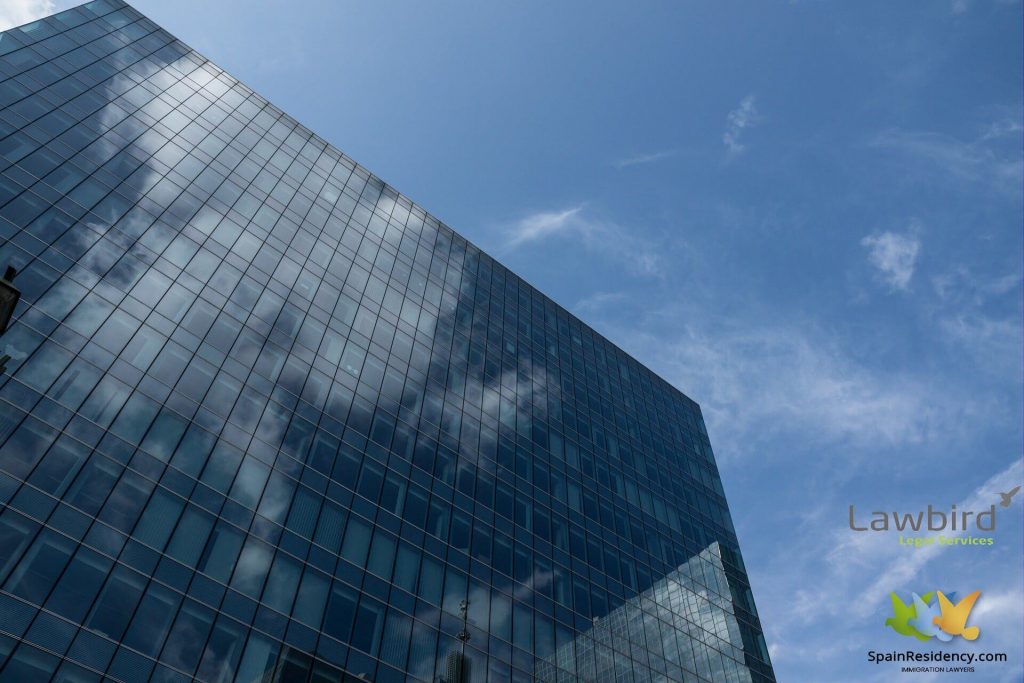 SpainResidency forms part of the lawbird legal group and was established solely for Immigration-law and for our clients to obtain Residency in Spain and Spain Residency.
This affiliation means our associate lawyers work directly for us and are dedicated to achieve our clients Residency in Spain with freedom of movement within the EU.
Both our impartiality together with our vast experience and capability in the spanish legal system, ensures our clients obtain the best results and achieve Spanish Citizenship.
Our operations are fully supported by a talented team of expert lawyers and administrative staff who provide the backbone of our ethical and longstanding company.
Our services offer Spain Visa to those who are looking to obtain Residency in Spain. We help with: Spanish passport, Golden Visa, Spain Residency & Spanish Citizenship.
Our lawyers in the press: (click the channel icon to view the reports)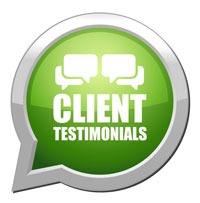 Vanessa was excellent - very efficient and a very pleasant person to work with. Her professionalism removed all the stress from the experience.
Our experience with Spain Residency was excellent. Every step was handled by them and it took less than five weeks from start to finish and receiving our residency cards. We are very happy, thanks.
Clarity throughout the process is very important and I was extremely satisfied. The total service was excellent. It took away the normal stress when making visa applications and I would highly recommend SpainResidency.
I have found all of the staff at this legal firm attentive and helpful. There appears to be a can-do attitude demonstrated by the staff and I appreciated the ease of communication. A special commendation should go to Venessa Mellado, who always went the extra mile to help. Always polite, Vanessa demonstrated an impressive supportive patience with my applicationt. Her prompt replies to emails or calls were also greatly appreciated. An excellent service all round. I'll certainly recommend your very professional organisation.
Our whole family emmigrated to Spain and SpainResidency arranged our visas. We now live, work and attend school here in Spain. Excellent service!
Efficient and very helpful. Mr Sharp and Vanessa were great to work with in this complicated environment.
Fast, efficient service with friendly staff on the end of the phone when you need them.