Vaccination against Covid19 has begun in Spain on 27th December 2020.
Spain´s  vaccination against the Covid19 pandemic has begun and is planned to have treated a substantial part of the population within its first six months. Spain, together with the other 27 EU member states begin together vaccinations with the Pfizer and BioNTech from Sunday 27/12/2020.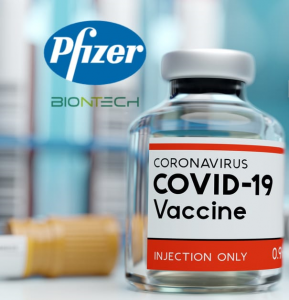 Use our services provide Spain Visa, obtain Spanish Citizenship and become a Spanish Passport holder.
Permanent residency is obtained after 5 years of Spanish Residency through Self-Empoyed Residency or Non-Lucrative Residency or Residency through Investment. This followed by 5 years as a permanent resident and means you can then obtain Spanish Citizenship with a Spanish Passport.