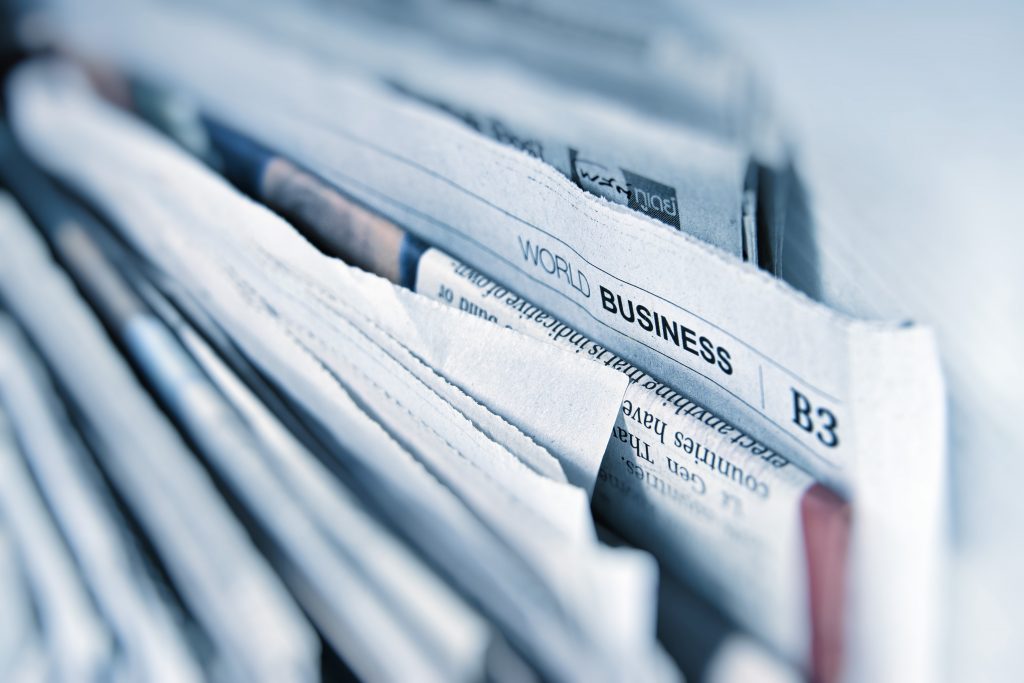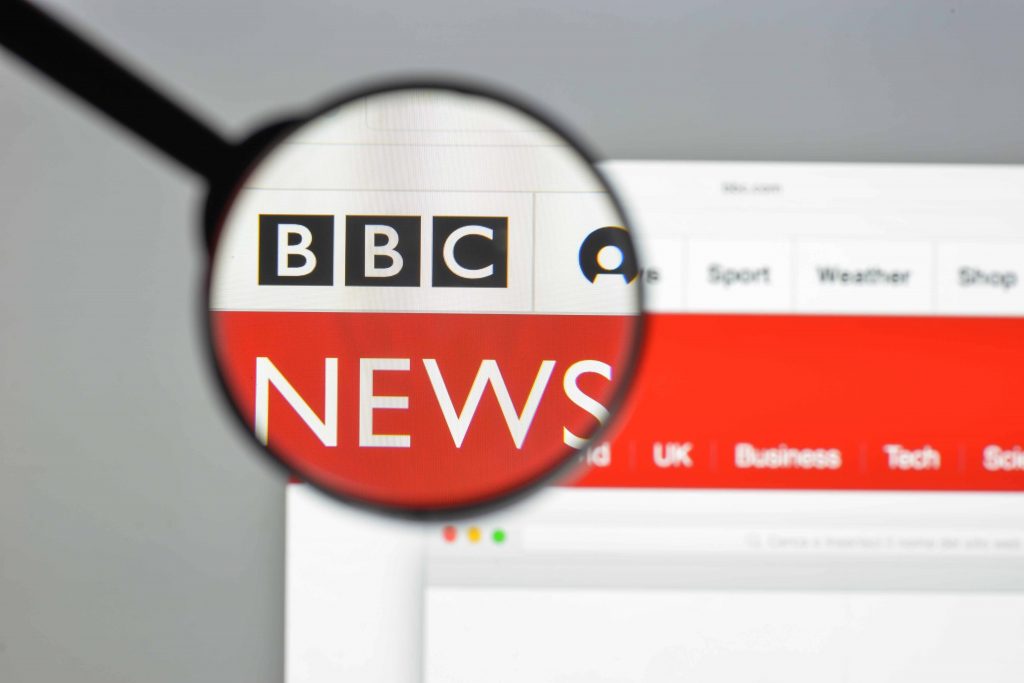 How to select the correct residency company?
Choosing your Lawyer in Spain is an important decision.
SpainResidency forms part of the lawbird legal group and was established solely for Immigration-law. This affiliation means our associate lawyers work directly together with us and are dedicated to achieve our clients Spain Residency. 
We understand that the decision of changing your country of residence and emigrating is life changing. Because of this, we believe this should only be handled with great diligence and only by proffessionals.
Our services in the immigration field will quickly allow you to obtain Spanish Residency and open the door to a reliable lawfirm which will form a useful partnership for you here in Spain.
We welcome you as a customer, and look forward to offering you our depandable legal service.
What makes SpainResidency unique is our sole focus and expertise within the immigration field.
Our impartiality together with our vast experience and capability in the spanish legal market, ensures our clients obtain the best results.
Our operations are supported by a talented team of expert lawyers and administrative staff who provide the backbone of our ethical and longstanding company.
With lawbird as our parent group, we operate from different offices. With our headquarters in Málaga and our partner offices in Barcelona, Madrid, Valencia we have the capacity to provide our services to clients in the whole of Spain.
Our lawyers in the press: click the channels below to view the reports