All available residency profiles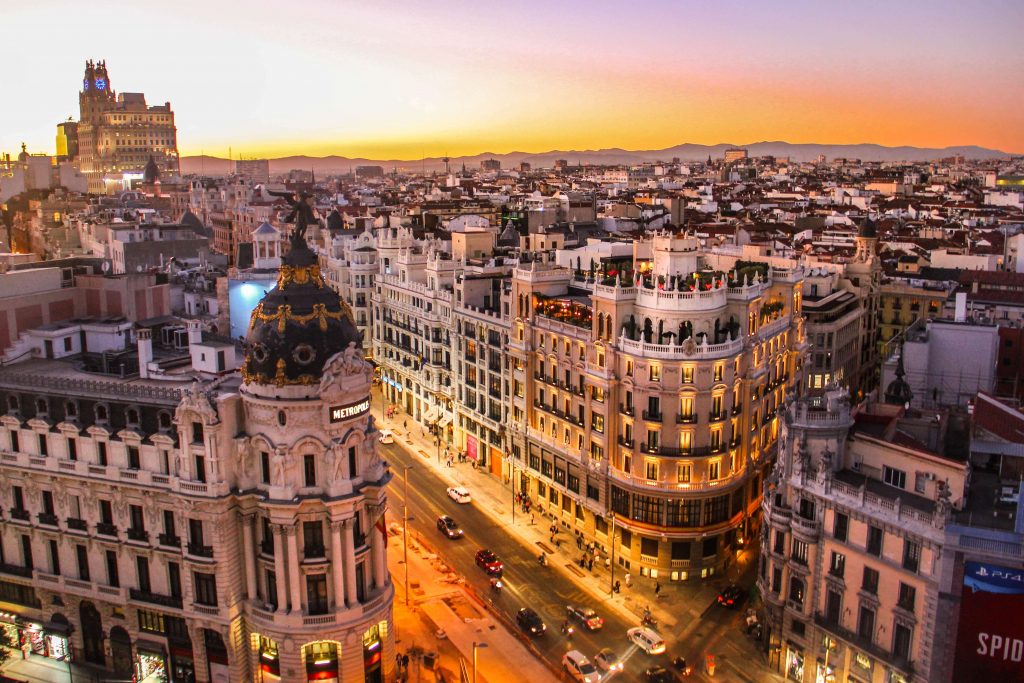 Investor-Residency (Golden Visa)
This permit requires an investment of at least 500.000€ in Spanish property (one or several).
It is also possible to apply by depositing €1,000,000 in a Spanish bank account.
Applications can be made with the spouse

&

children under 18

years

After

10 years of residency it is also possible to obtain permanent residency

and

citizenship.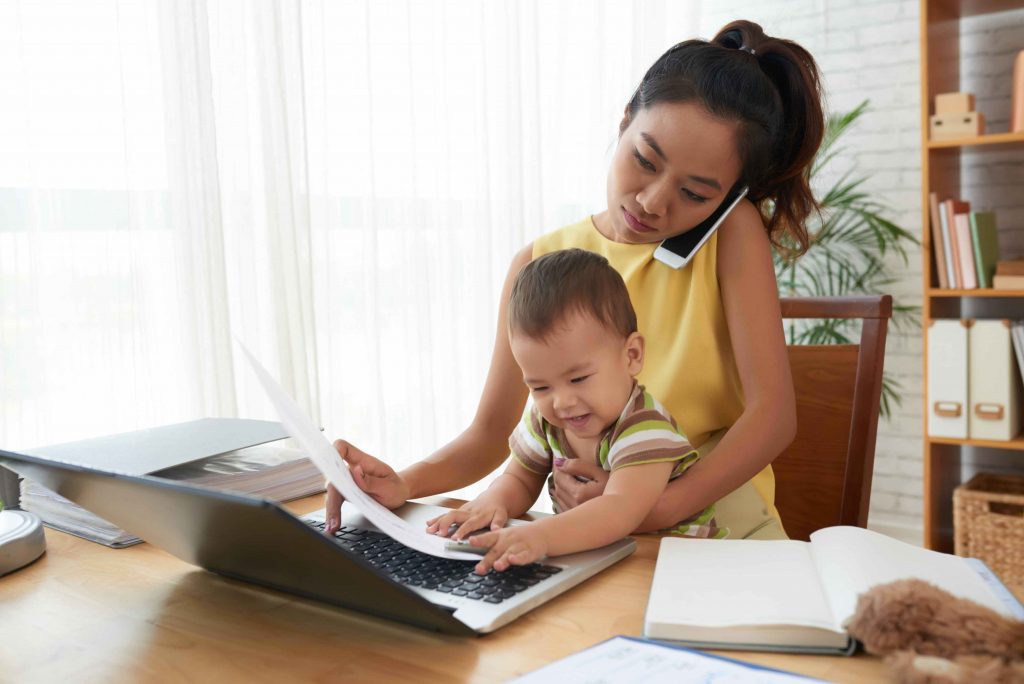 Self-Employed Res (Business owner)
Start or Expand your own business & obtain Permanent Residency in Spain.
It is possible to apply with your spouse and children who are dependents.
You are required to have a business plan and enough funds to set-up and live for the duration of the first period (1 year).
Once you have achieved 5 years as a Self-Employed resident, the renewal of your permit be issued as a permanent resident card.
Must spend more than 6 months in Spain to be eligible for renewal.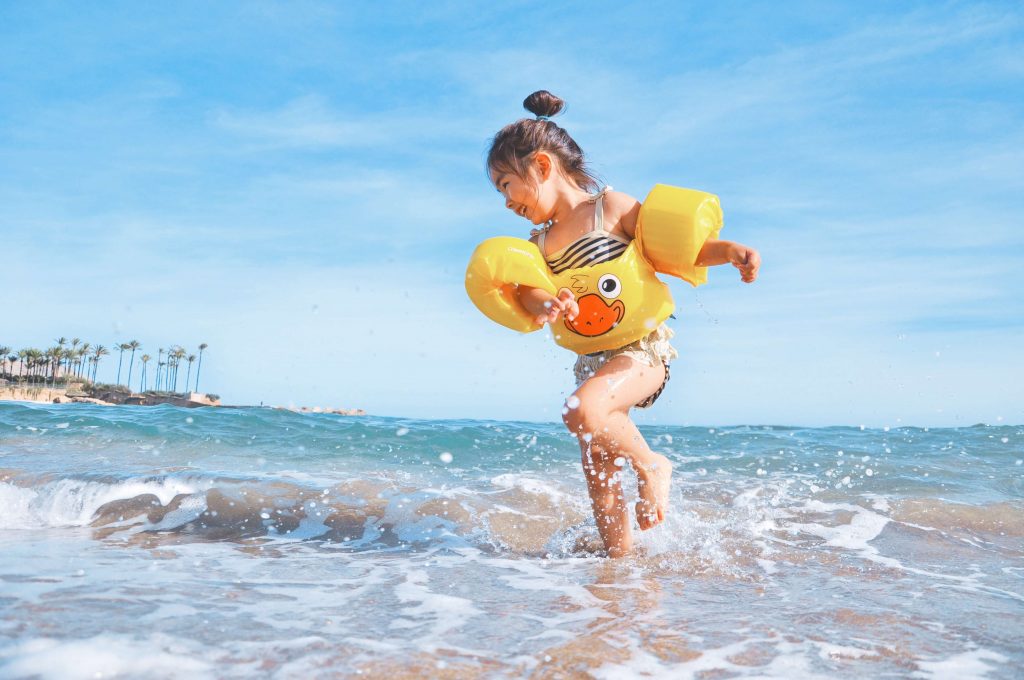 Non-Lucrative Residency (Retirement)
This residency has no-requirement of employment.
This residency is for applicants who wish to retire in Spain, or for those that are able to conduct their business remotely. 
It is possible to apply with the spouse and children who are dependents
There are 3 periods of validity, after which the applicant, meeting certain criteria, can be eligible for a permanent residency card.
You are required to have a residence, either rented or in ownership.
It may take in the region of 45 days to get the required application paperwork ready. Then between 3 – 8 weeks to be approved.
Our experience with SpainResidency was excellent. Every step was handled by them and it took less than two weeks from start to finish and receiving our residency cards. We are very happy, Thanks.
We decided to retire in Spain and used SpainResidency for our visa. It was an easy and quick process which allowed us to move very quickly and begin enjoy life here. My wife and I are happy to recommend the services of Spain Residency. If you are considering applying for Spanish residency, use SpainResidency.com
Our whole family emmigrated to Spain and SpainResidency arranged our visas. We now live, work and attend school here in Spain. Excellent service!
I am a building engineer and have a lot of responsability in my job. I wanted to relocate to Spain for work. SpainResidency took care of arranging my residency card. I now live and work in Spain. I am happy to recommend.
Do you have any questions? Send them to us below, and we will get back to you shortly